Staff
Jody Evans, President/CEO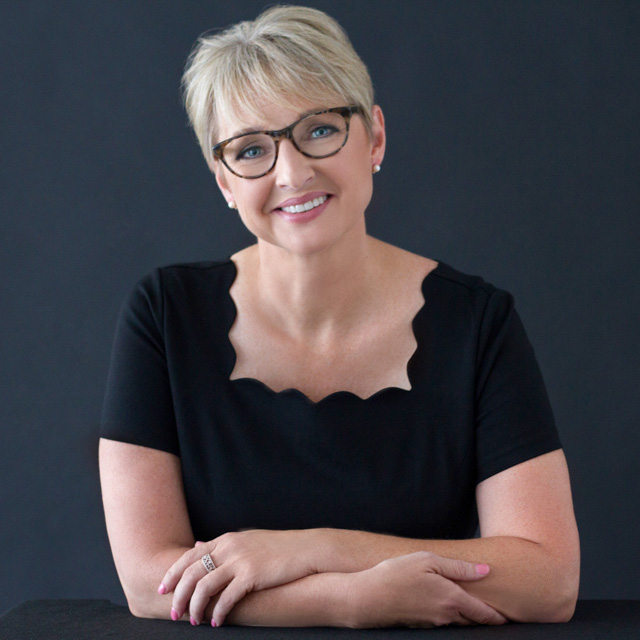 Jody Evans joined PRPD in 2014 after two decades of station-based public radio leadership. During her time with PRPD, Evans and the PRPD Board has focused the organizations' work to emphasize the three, interrelated imperatives of Consumption, Relevance and Sustainability. This strategic emphasis allows PRPD to support the the needs of the local public radio programmer through a broad, multi-disciplinary lens that recognizes the complexity of the modern media environment.
Prior to joining PRPD as its chief executive, Evans was President and CEO of Western North Carolina Public Radio, Inc., (WCQS-FM, Asheville, NC) During her tenure at WCQS Evans directed a turnaround effort that stabilized a regional service, retired institution-threatening debt and significantly expanded the local service.
Evans' experience as a chief programmer in Austin, Vermont Public Radio and tenure as a PRPD Board member (2005-2009) informs her efforts to serve local public broadcasters and further public radio's reach, impact and influence in the lives of everyday Americans.
---
Jessica Frantz, 
Director of Membership & Operations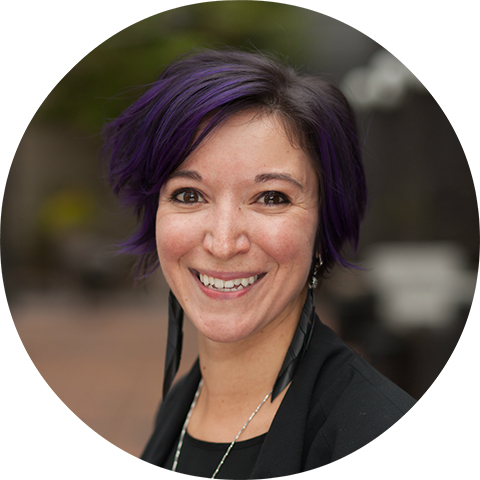 Frantz joins PRPD after working in membership and development for WCQS-FM in Asheville, NC. Prior to WCQS, Frantz has worked with non-profit consultants to help organizations with strategic planning, fundraising, and capacity development.
Frantz holds a Master of Library and Information Science from the University of Illinois at Urbana-Champaign and a Bachelor of Science in Biology from the University of North Carolina at Asheville